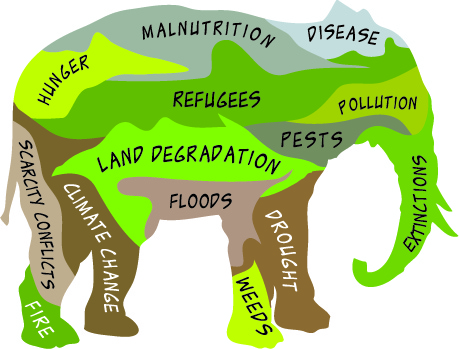 The Soil Carbon Coalition is a nonprofit organization working to advance the practice, and spread awareness of the opportunity, of turning atmospheric carbon into water-holding, fertility-enhancing soil organic matter and humus. We are doing this by asking good questions: identifying the successes of local management and leadership via time-series monitoring, with some shared data, and growing local capacity to ask better questions, and for a shared and shareable intelligence on landscape function, so that land managers can take informed responsibility for soil health and the function of their watersheds.
Related sites
managingwholes.com Articles about managing wholes, 1996-present.
soilhealth.app a web app that supports locally driven, participatory projects that are learning to monitor and manage wholes such as watershed function, soil health, and local economics.